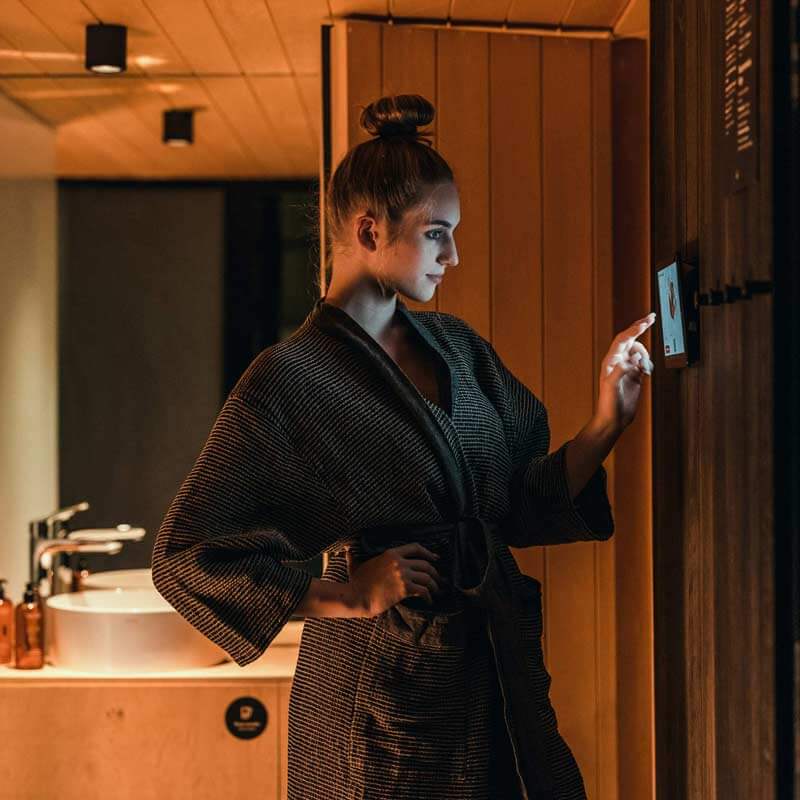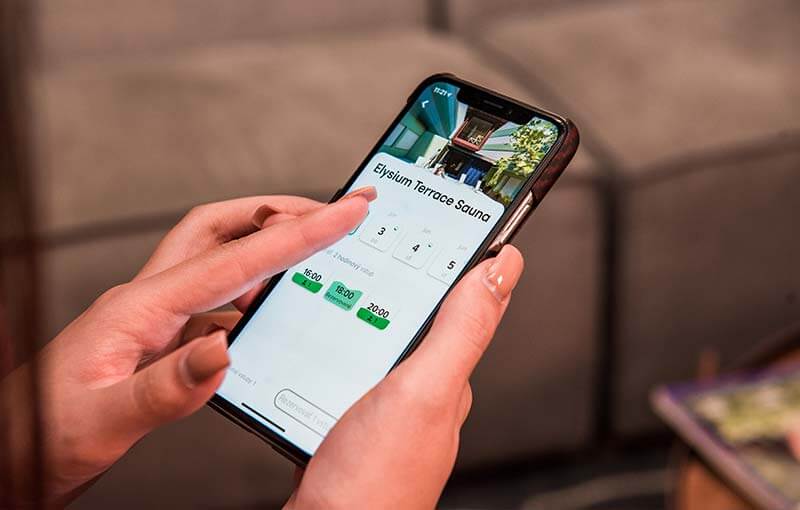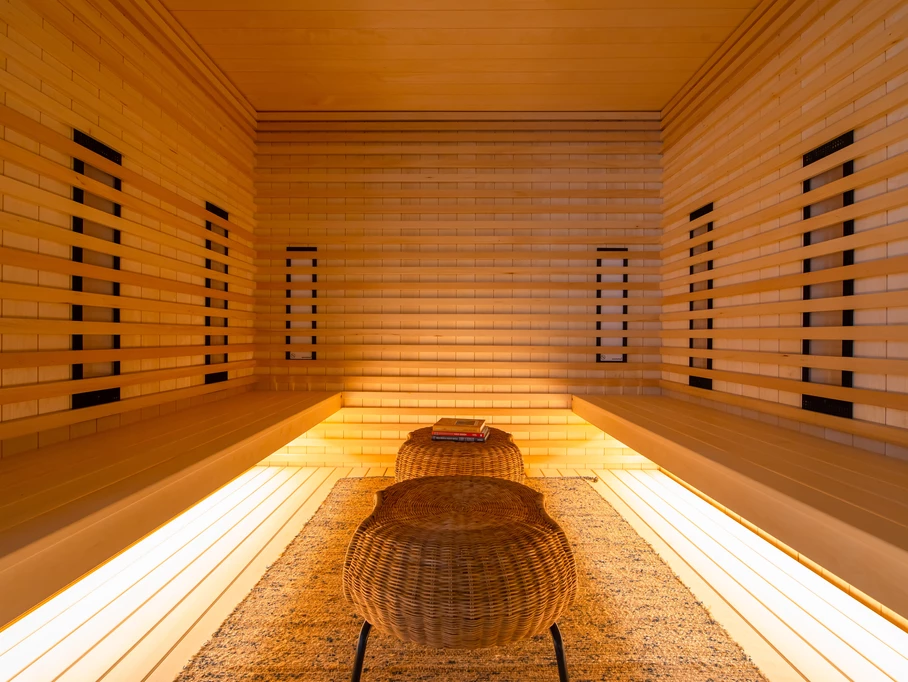 Unattended services
The unattended concept developed for our smart saunas can be used to optimise the costs of your services as well. Elysium is designed as a comprehensive technology, that replaces any routine tasks and allows employees to fully engage in more interesting activities.
Reservation system connected with automation of routine tasks
Relieve employees form tedious tasks and allocate their time to creative activities.
Smart optimisation
The technology ensures optimal energy consumption and higher work efficiency.
Possibilities of using Elysium technology
Unattended reservation of sports fields, courts, etc.
Conference rooms reservations in co-works
Replacement of guests' check-in and check-out at the hotel receptions
Smart parking system in corporate buildings
Elysium technology demo
The Elysium application technology at smart saunas in Bratislava is a demonstration of simple operation of complex technology